Sullivan Kingston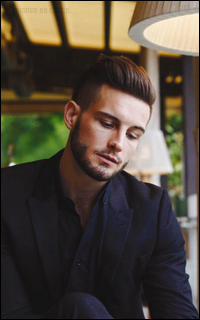 - lettres envoyées

: 2


- inscrit le

: 08/01/2017


Sujet: you lost kitten ? Dim 8 Jan - 20:27

---



(un mot décrivant votre personnage)

surnom:

ici.

date de naissance:

00/00/00

plus grand rêve:

en une phrase ou plus détaillé, au choix.

premier amour:

le nom, vous pouvez détailler.

chanson du moment:

ici.

idole:

ici.

boisson préférée:

ici.

dernier message sms envoyé:

ici.

only love can hurt like this

en une quinzaine de lignes, nous vous demandons d'écrire une anecdote marquante dans la vie de votre personnage. que ce soit la première fois qu'il s'est fait arrêté par la police, la fois où il a perdu son premier amour, le jour où il a vu son père tromper sa mère... n'importe quel moment qui a marqué sa vie. pour ceux qui aiment écrire des pavés, vous pouvez en écrire plus.

more:
Stella Crossgrove




- lettres envoyées

: 19


- inscrit le

: 08/01/2017

(unwritten ♡)
- notebook:
- playlist: when you love someone, james tw + bubblegum bitch, marina & the diamonds

Sujet: Re: you lost kitten ? Dim 8 Jan - 20:33

---

hotness.

have my babies. changes leurs couches.
Lottie Brooks
and if you love me, why did you leave me? ♡




- lettres envoyées

: 76


- inscrit le

: 05/09/2016

(unwritten ♡)
- notebook:
- playlist: happiness(the fray)

Sujet: Re: you lost kitten ? Dim 8 Jan - 21:26

---

nico

welcome here, beau gosse


_________________
-Don't talk, don't say a thing
Cause your eyes they tell me more, than your words-
Sullivan Kingston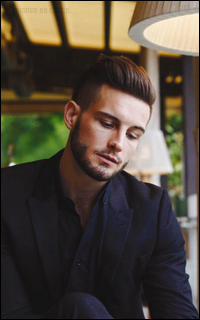 - lettres envoyées

: 2


- inscrit le

: 08/01/2017


Sujet: Re: you lost kitten ? Dim 8 Jan - 21:48

---

Merci toutes les deux

@Stella : I won't have your babies, but je changerais les couches parce que je t'aime comme ça XD
Contenu sponsorisé

Sujet: Re: you lost kitten ?

---